About
The main objective of wound care is to promote optimal healing by maintaining a trouble-free wound environment.
Everything you should know about wound care and water: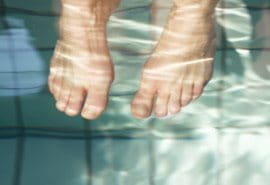 Chlorine can irritate the wound area and delay healing.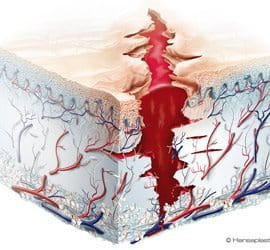 Bacteria can migrate deep into the wound and cause severe infection.
Water and moisture cause the skin to swell. Not only can this affect wound healing, it can also increase the risk of bacterial intrusion and infection. Therefore, it is important to protect the wound from water. During a vacation, for example, it is important for the wound to be protected from contact with swimming pool water, which may contain animal excrement-based bacteria.
MAXIMUM WOUND PROTECTION – MINIMAL SCARRING
The chlorine found in pool water can needlessly irritate wounds and delay the healing process. Even sea water can be non-conducive for wound healing, as many seaside resorts have sanitary systems that discharge directly into the sea, creating an unhealthy healing environment.